Treasury Controls Analyst
International Commodities
This is a fantastic opportunity to join the Treasury Department of this International Commodities Firm based in New York.
As a key player within the team, you will have the opportunity to manage FX reporting, hedging, cash forecasting, and cash management.
Our client is looking for someone with strong technical skills to oversee the Company's currency exposure, forecasting exposure, process daily transactions, and produce daily reporting.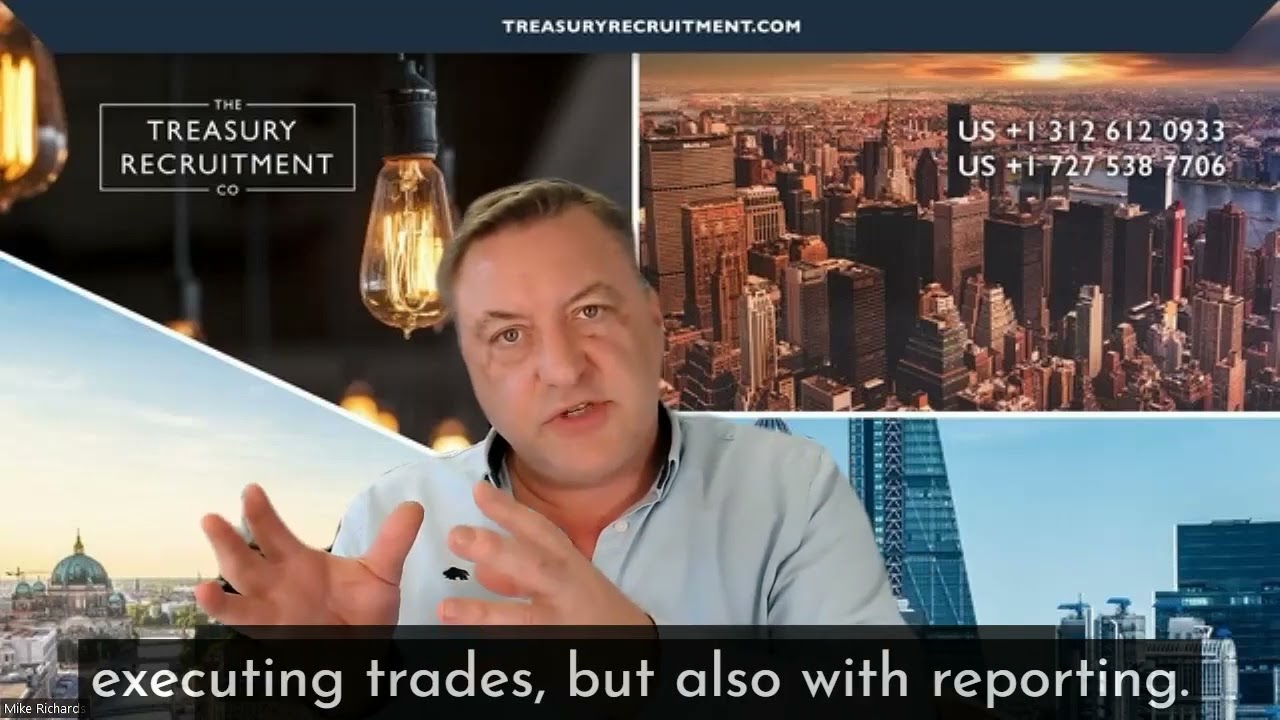 Watch
Recruiters insight
Join our CEO, Mike Richards, as he offers an insider's perspective on this newly opened opportunity. Discover valuable insights and take the next step towards an extraordinary career with us!
Key Accountabilities
As a Treasury Controls Analyst, you will take on a range of responsibilities to drive success including:
Preparing and reconciling daily FX exposure reports using analytical skills and Power BI.
Understanding FX positions and trades to align with strategic goals.
Executing FX trades and monitoring exposure, including risk management of derivatives and Treasuries.
Collaborating with stakeholders, investigating discrepancies, and communicating effectively to ensure shared understanding.
The Candidate
We are seeking a talented and ambitious candidate who possesses the following qualifications and attributes:
Bachelor's degree in Accounting, Economics, Finance or Financial Management.
From 2 to 8 years of experience in Treasury or Trade Finance, with a focus on daily processes and transactions. Our client have given us a wide range as they are prepared to take someone earlier in their career who will need more training OR someone more experienced who will take a more senior role within the team
Combined background in Treasury and experience in the Energy sector, enabling quick adaptation and understanding of industry-specific challenges.
Demonstrated business acumen and specialized knowledge in Treasury for wholesale energy trading.
Remuneration
The salary range for this position is $80,000 – $120,000. Employees may be eligible for a discretionary bonus in addition to base pay. This range is an estimate, based on potential employee qualifications, work location, operational needs and other considerations permitted by law.
How to apply
To be considered for this opportunity, please email your Resume to Mike Richards via mike@treasuryrecruitment.com or call +1 312 612 0933 to discuss further.
Apply for this job
Get sharing!